Womxn's Production & Engineering Retreat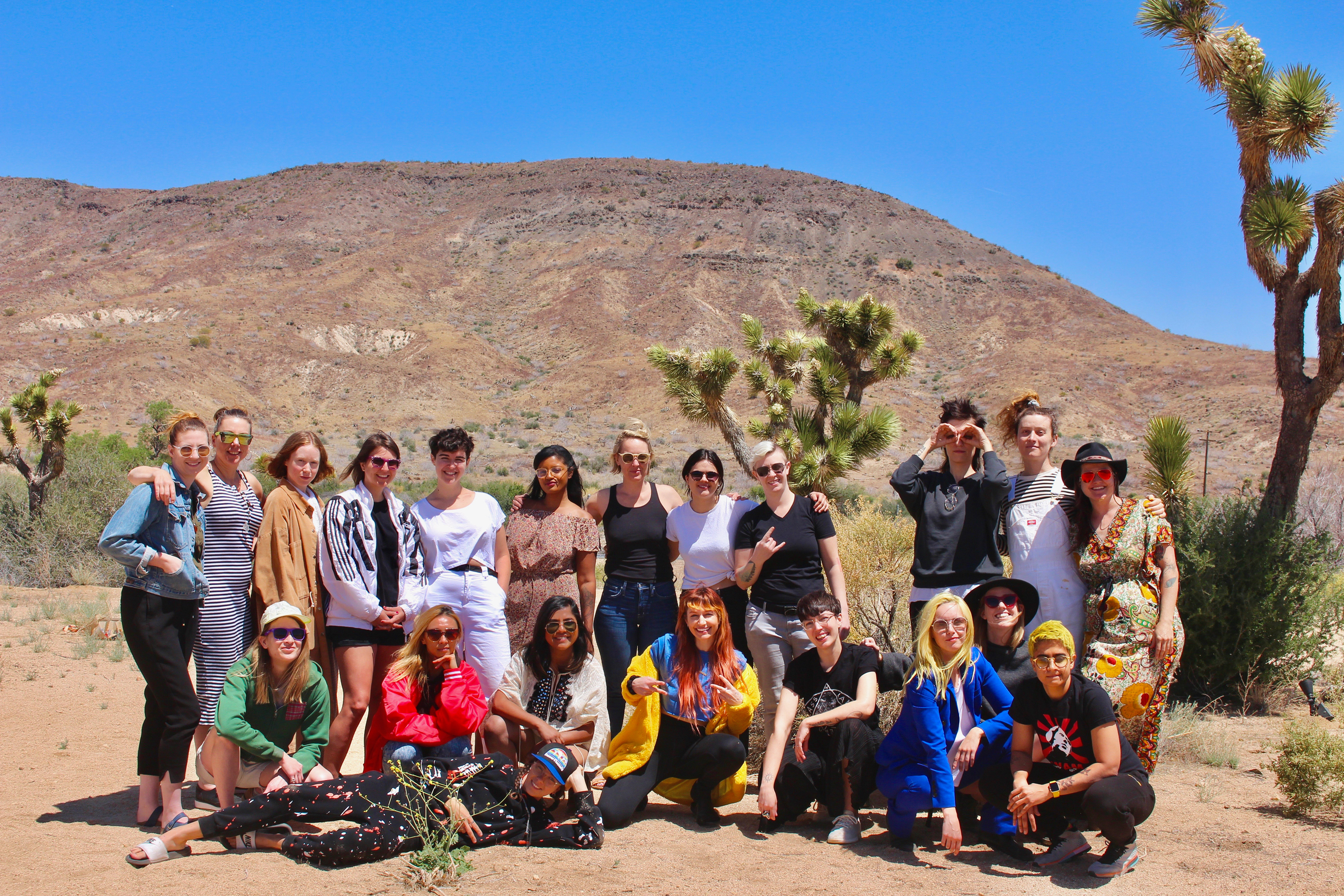 In April 2018, I curated a group of 25 female-identifying music engineers & producers to gather in Joshua Tree, CA for 3 days of workshops, listening sessions, and performances.
The focus was on sharing different methods of production, and learning about new technical skills.  There was no focus on any specific technical tools, but rather a variety of tools used to create, record and perform with, which might include production in the digital realm (using DAWs for recording or live performance), analog realm (recording to tape), or other tools and techniques used in the studio and on stage, including outboard gear, synths, and other custom controllers and instruments.  
Workshops focused on topics including:
Field Recording & Processing Audio
From the Record to the Stage and Everything in Between
Acoustic Drum Sampling & Sunhouse Percussion Technology
Building Your Soundscape: A peek into the world of Sound Design
Practical Methods for Maximizing Your Live Show